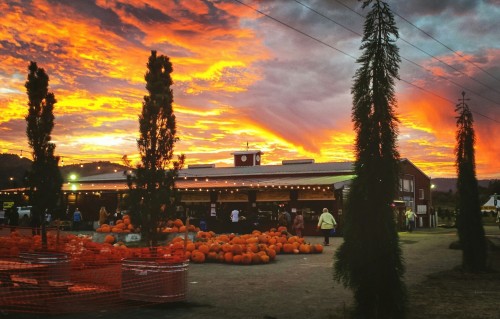 The Original Certified Organic Farm Produce Market on Sauvie Island!
Bella Organic is a 100 acre Certified Organic Farm located on the beautiful Sauvie Island, in the City of Portland. Our goal is to promote Responsible, Organic, and Sustainable farming practices. We are a family owned and operated farm. Many people do not know, but Bella was our family's yellow Labrador pup. We grow over 70 varieties of berries, fruits, vegetables, pumpkins, vineyard grapes, herbs, and nursery stock. We offer a large variety of organic products for the U-Pick, Already-Picked, as well as for the local retail and wholesale markets. All of these products are available during the season, in our farm store! We also do promotional activities at the farm to promote the sale of farm products.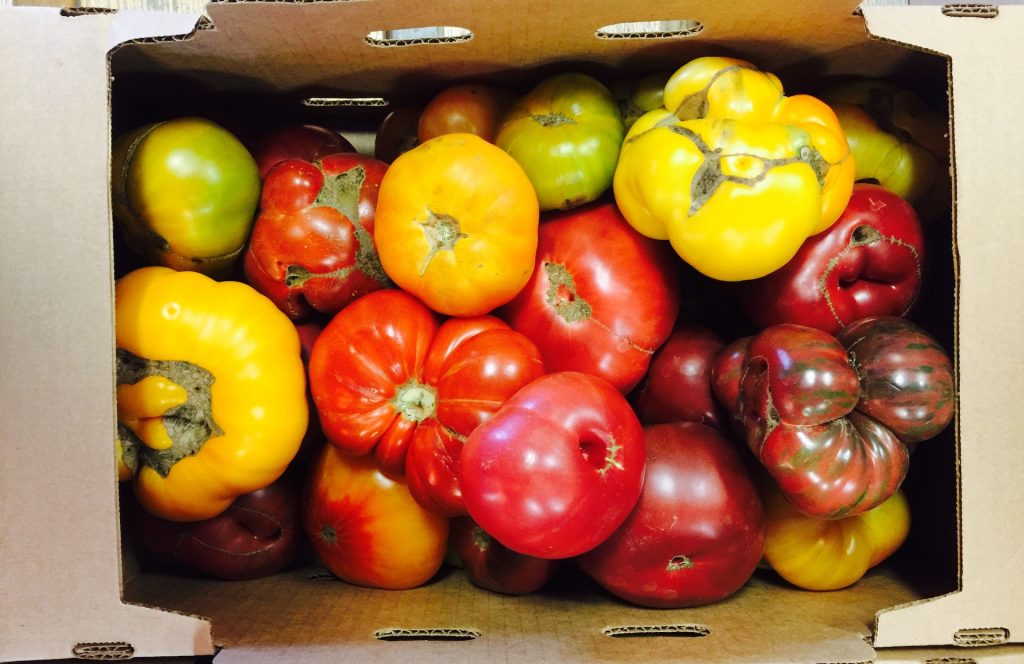 We are certified by The Oregon Tilth and use products approved for organic farming.
We believe that when you spray synthetic chemicals to kill harmful bugs, you also end up poisoning and killing the bugs that are good and useful to farming and then expose your consumers to these harmful chemicals. Nature has always managed to find a balance.
Agri-Tourism is a national phenomenon sweeping the Nation. We chose to offer a variety of Agri-tourism activities on our farm, as a way to create an interactive farm where our customers can experience farming first-hand. Agri-tourism helps us market directly to our customers and allows us to offer our Organic produce at affordable prices. Thank you for your support of Agri-tourism, Organic farming, and your local family farm.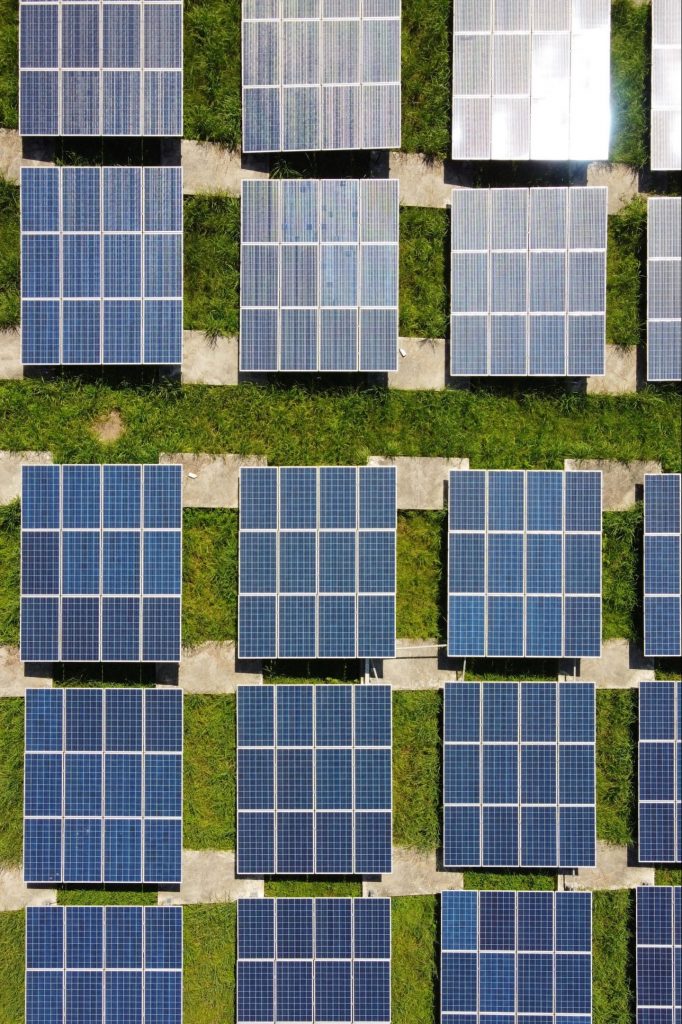 Greener than Green at Bella Organic
Our farm store runs on solar energy.
It is our commitment to our planet, our kids, and the new generation to do our part in making our planet a better place for everyone. Thank you to all of our customers, and neighbors who helped us through the last 8 years to reach our goals. We have a unique family farm that's certified organic, green and interactive for our community.
Who would have thought that organic and green can also be affordable, exciting, and fun? Sign up to our email list on our website or Facebook to receive email updates, coupons, and special deals on produce and event deals.
Farm Hours