What is available now Already-Picked?
September 24, 2023 Update:
Lots of organic sweet corn
A large variety of organic greens
Organic Heirloom Tomatoes
Organic Pie Pumpkins & decorative pumpkins
A large variety of organic Winter Squash
And more!
Backpacks or large bags of any kind are NOT ALLOWED on the farm. We will ask you to leave them in your car, so please plan ahead.
Visit Our Farm Store
Our farm store is an inviting farm market decorated with local art, antiques & farm history – fully stocked with a large variety of Bella grape & berry wine, hard cider, canned, jarred, pickled products, sauces, and more! We grow over 70 varieties of certified organic produce and stock our store with all that goodness! We also typically offer some berries frozen throughout the year! We offer wine/cider tastings or by the glass, daily! Treat yourself to one of our homemade treats such as cookies, caramel apples, throughout the season, or come enjoy a full homemade meal most days from Bella's Courtyard!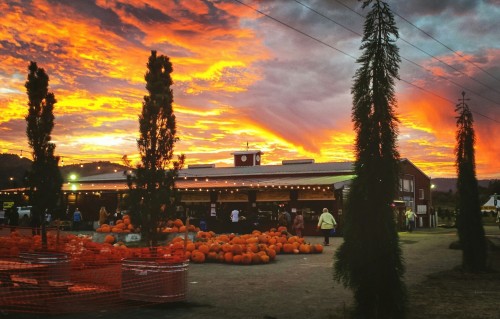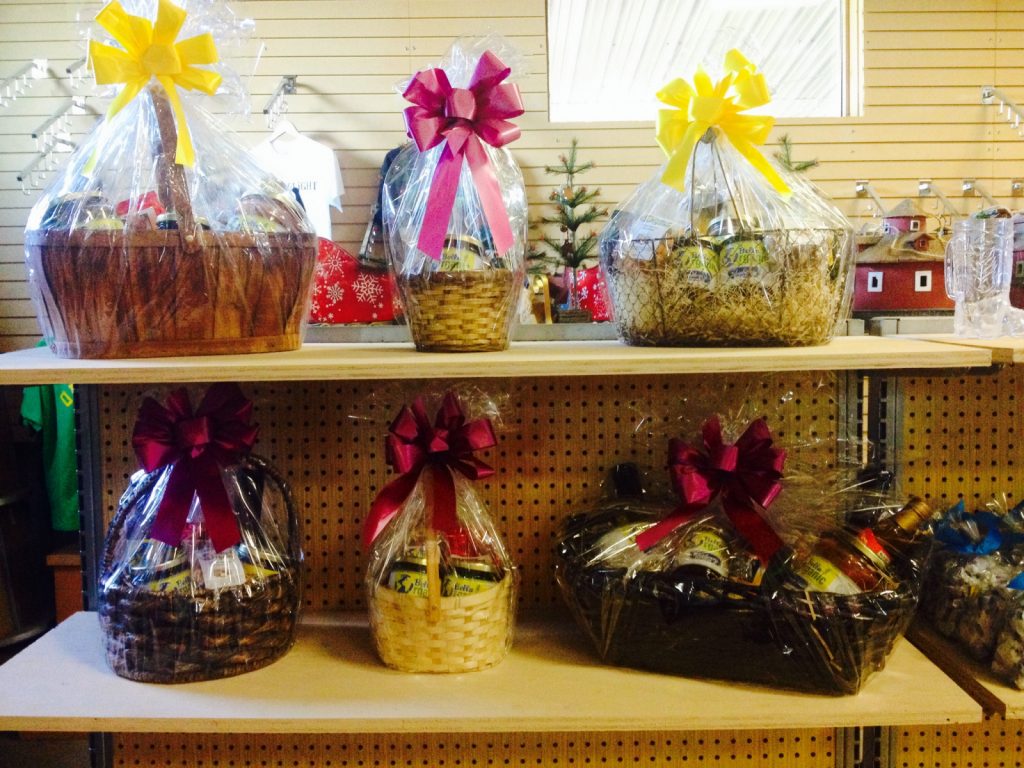 We also support local and carry products from many local businesses such as:
Handmade local pies
Local organic eggs
Local organic cheese
Local hard cider
Local organic beer
Local drinking vinegars
Local ice cream
Local non-alcoholic beverages
Locally written books
Local art
Locally made Bella branded clothing
And more!
Farm Info:
Payment Accepted:
In farm store ONLY: Cash, Credit, Debit, Farm-direct checks! 🙂
ALL OUTDOOR ACTIVITIES AND FOOD/BEER BOOTHS ARE CASH ONLY!
Pets:
Dogs are allowed on the farm but not in U-Pick Fields/Fields with growing crops or in Farm Store!
Social Media:
Check out the website, Facebook, Instagram, and sign up for our Newsletter for updates on next season!
We also have our online store open all year long with great Bella products available (and more being added all the time)!
Click below for a list of what we grow on the farm and rotating crops we offer in our farm store!
To find out what's available now, please call our store at 503-621-9545